pebbles
pebbles takes a holistic approach. We test and analyse the effects of our blockchain-based processes on the energy market in all kinds of different ways – we use physical measurements and IT, as well as looking at business models and energy markets.
At pebbles, the main aim of our research is to design and develop an integrative platform-based model for cooperation between technology providers, platform providers, platform users and distribution system operators.
Thanks to our IT platform, pebbles can be used in several areas within the field of energy supply, including generation, consumption, flexibility and certification. In these cases, the platform can be used to generate innovative business models for the stakeholder, which are based on P2P trade and the exchange of grid services.
The blockchain infrastructure assures a high degree of process automation and data security. We also provide cloud applications for data mining as an extension to this infrastructure.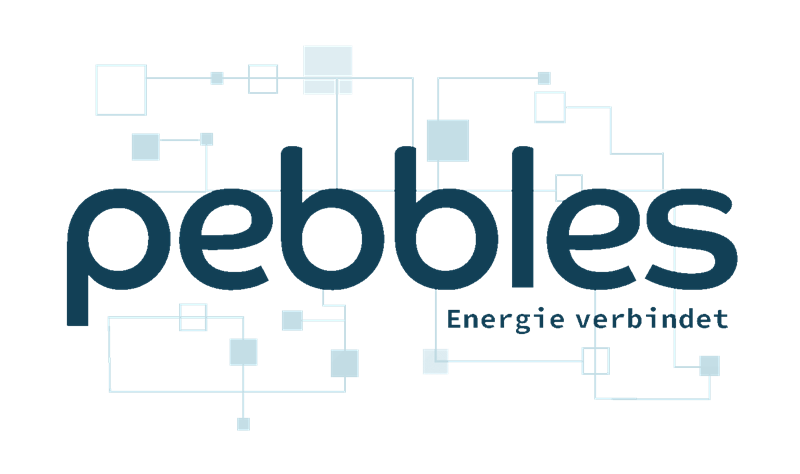 Project duration: 3/2018 - 2/2022
Scope: National project (Germany)